Free shipping for domestic orders over €250 (Italy), over €700 rest of the world.
Overline text
Image with text
Combine imagery with text to create stand-out campaign sections, eye-catching promotions, information blocks and more.
Studio Bojola è uno studio di design basato a Firenze, che collabora con le aziende in un approccio progettuale a 360°.

Da quasi trent'anni operiamo nel campo del design e del lusso, collaborando con artigiani italiani per dare forma a oggetti e spazi che travalicano i confini.

Questa stretta collaborazione ha dato vita a progetti custom e alla linea di oggetti dello Studio Bojola, progettati con l'intento di valorizzare il patrimonio dell'alto artigianato italiano, un tesoro che contraddistingue l'Italia come uno dei paesi più unici al mondo.

Diamo forma alle identità sia visivamente che attraverso nuove linee di prodotti. Collaboriamo con le aziende alla creazione di una nuova immagine. Dirigiamo campagne. Progettiamo e sviluppiamo per il web.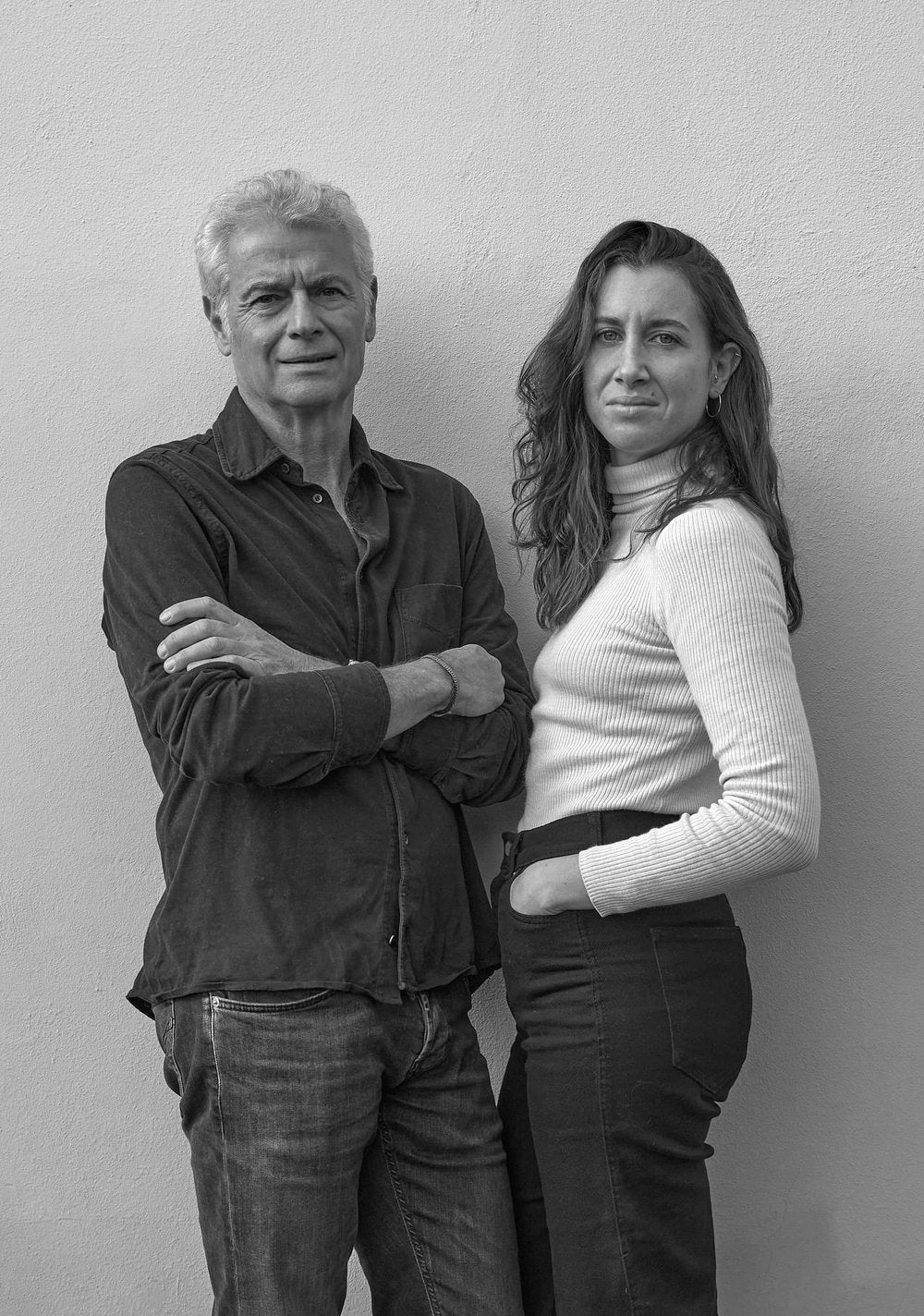 Overline text
Introduce your brand
Introduce your brand, products and vision statement and welcome customers to your store.