Free shipping for domestic orders over €250 (Italy), over €700 rest of the world.
Projects
Studio Bojola is renowned for its collaborations with top-tier companies, resulting in exceptional projects that harmonize Bojola's creative brilliance with partners' innovation and quality.
The studio excels in crafting luxury items with semi-precious stones and maintains strong ties with high-quality Italian artisanal realities, elevating objects and spaces beyond conventional design boundaries.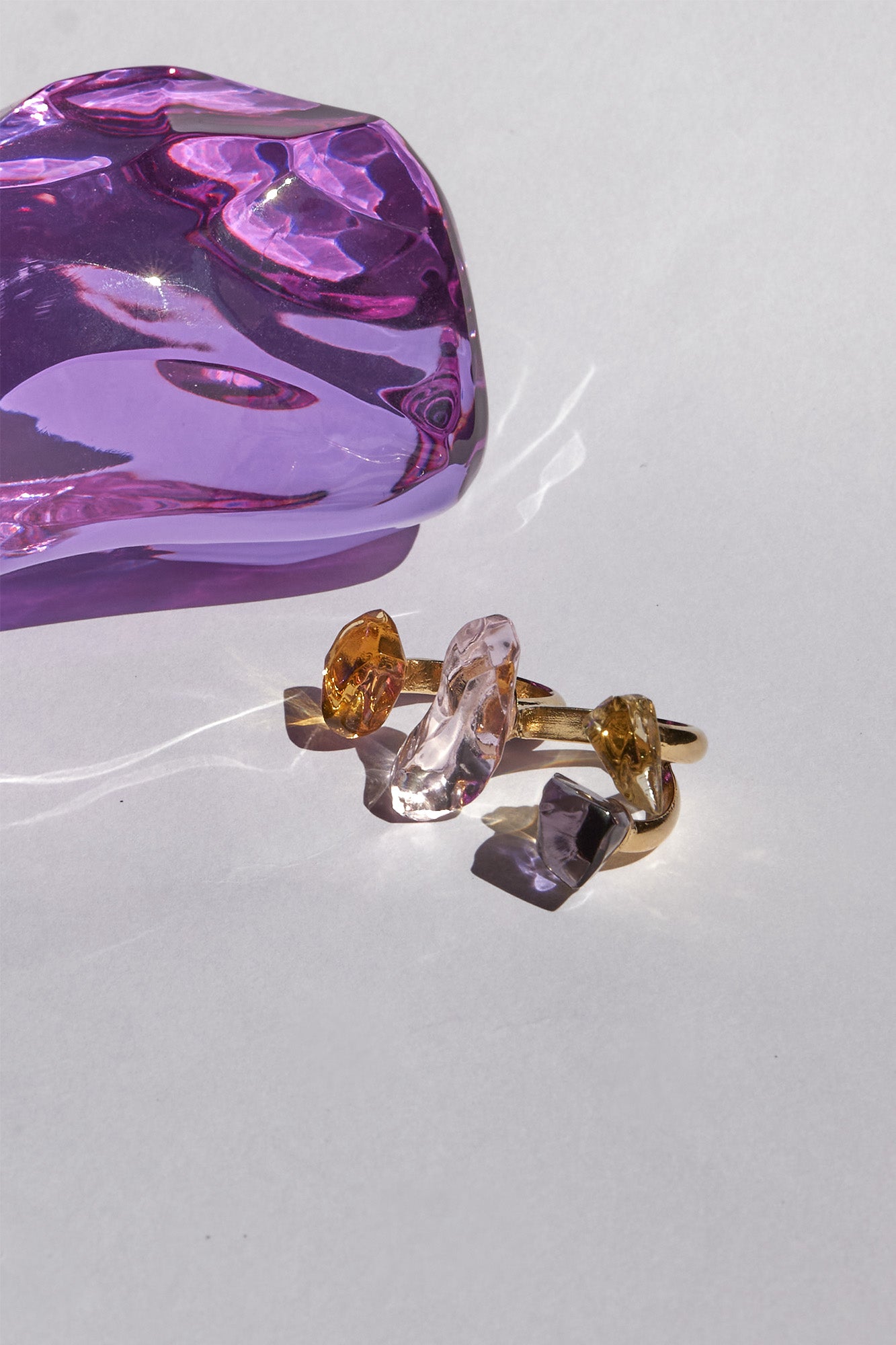 Lumina Jewellery Collection
A line of hand forged crystal and brass jewels crafted with individuality in mind. Color and brillance are enhanced by the essentiality of the raw shape of the crystal.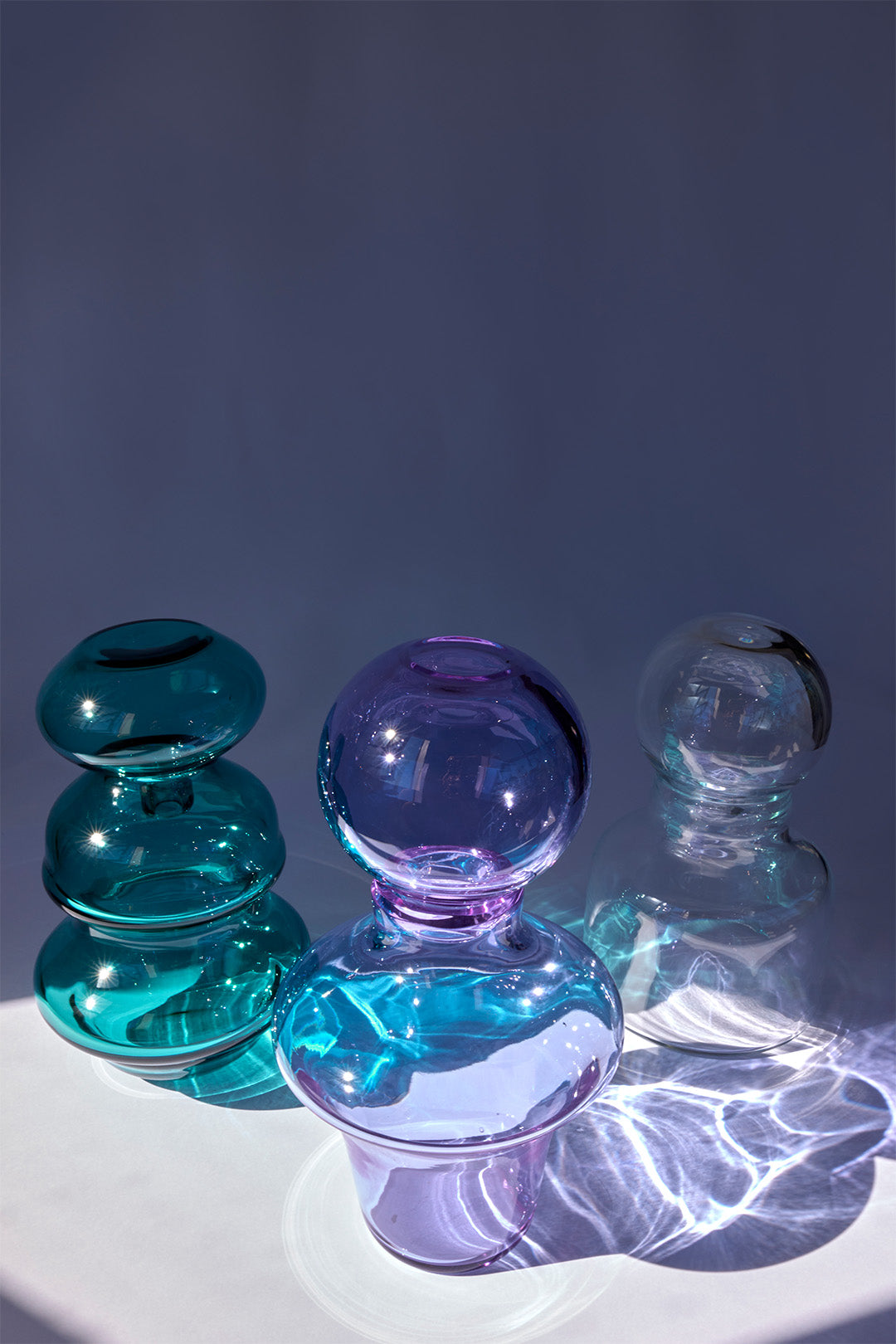 Cristallo
The raw shape of the crystal is interpreted in its entirety, the color and brilliance come together in a new body.
Tosco Ticciati
A line of accessories and pieces of furniture in between jewelry and industrial design.
Ceccarelli Ceramiche
The original Ceccarelli Ceramiche models re designed, cut, to create something different and yet that preserve the original artistic legacy of their models. 
BALDI HOME JEWELS
A one-of-a-kind luxury series of tubs, made by carving single blocks of marbles and semi-precious stones. A visual and tactile investigation into the purest material form.
Forma Aquae
A collection that reinterprets the bathtub as a central element, designed to be integrated into any context of the house.
Discover
savio firmino
A design driven by the lightness of a gathered fabric. The collaboration between Studio Bojola and Savio Firmino is a visual and tactile investigation into the art of drapery, one of the cornerstones of figurative art, especially in sculpture.