Free shipping for domestic orders over €250 (Italy), over €700 rest of the world.
DESIGN PROJECTS
Lumina Jewelry Collection
June 2023
object design / creative direction / photography

Lumina celebrates the essence of light.
Each piece of jewelry is a unique work of art, handcrafted in bronze and adorned with sparkling crystal shards.
Our inspiration stems from a bold vision: to transform the 'residue' from artisanal crystal production into genuine treasures. Once at the bottom of the crucible, the crystal left by the glassware blowing, undergoes a mesmerizing transformation, breaking into brilliant shards of raw material, rich in color and radiance.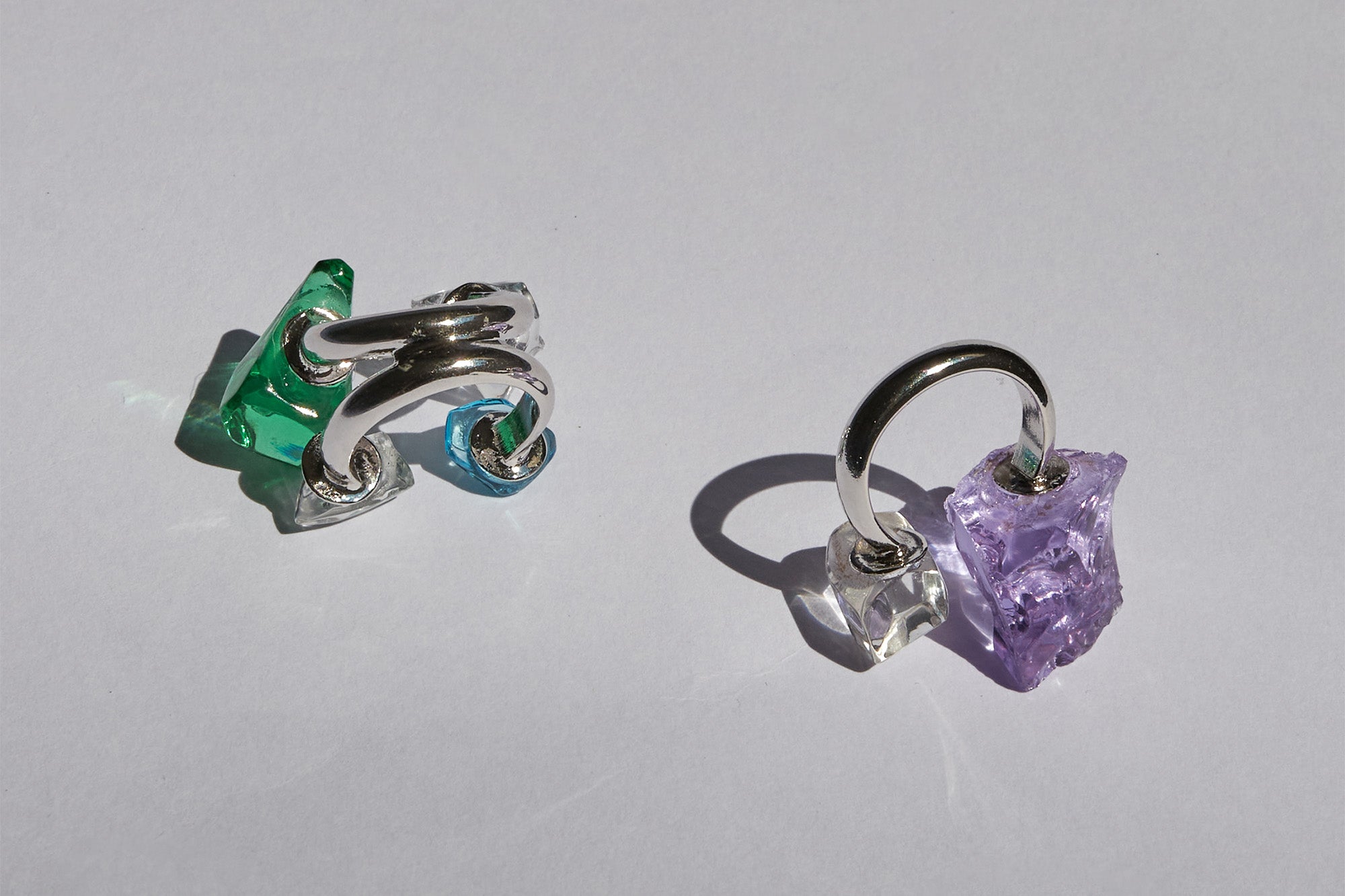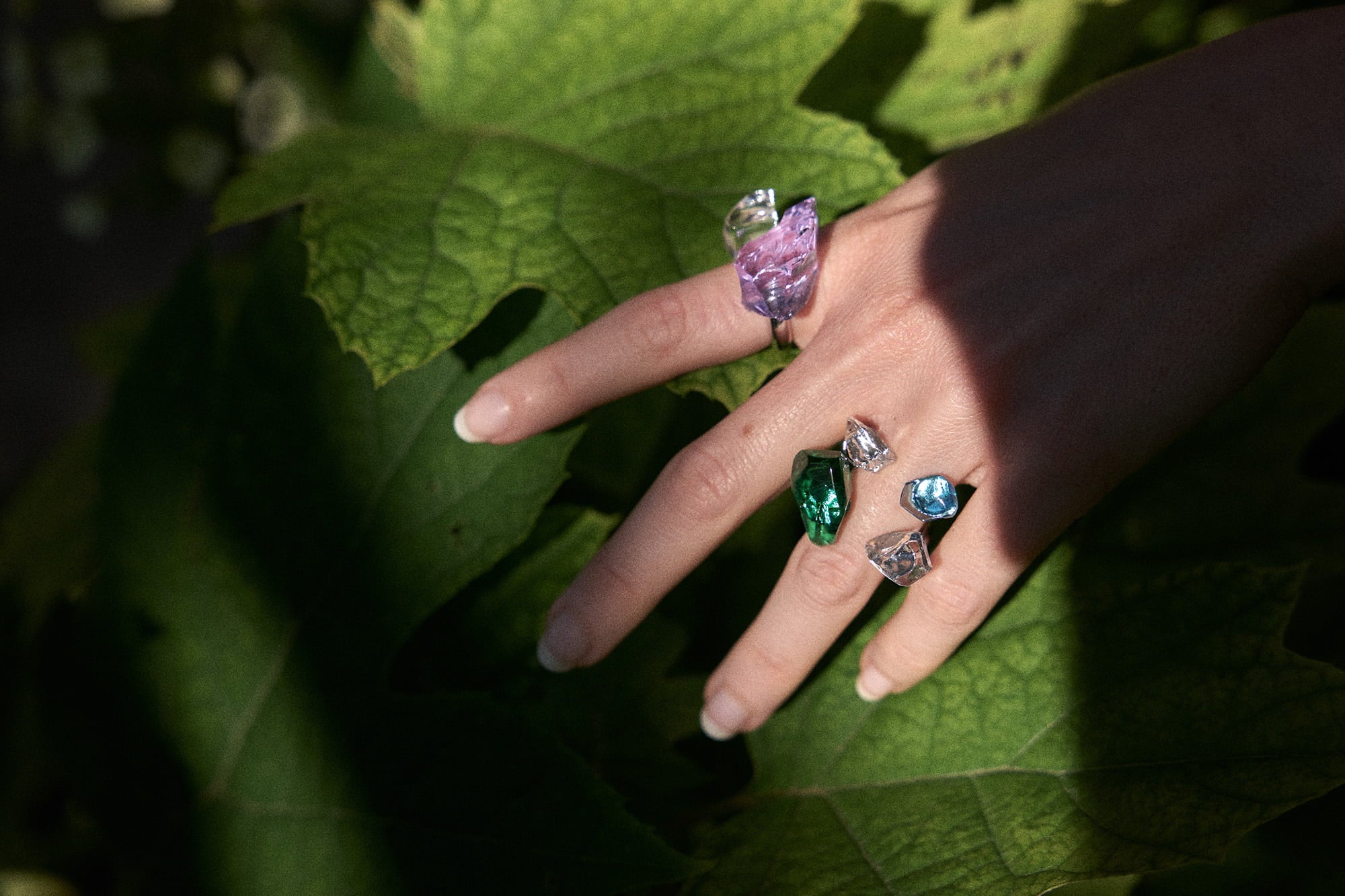 Bronze is hand shaped and galvanized with gold and rhodium.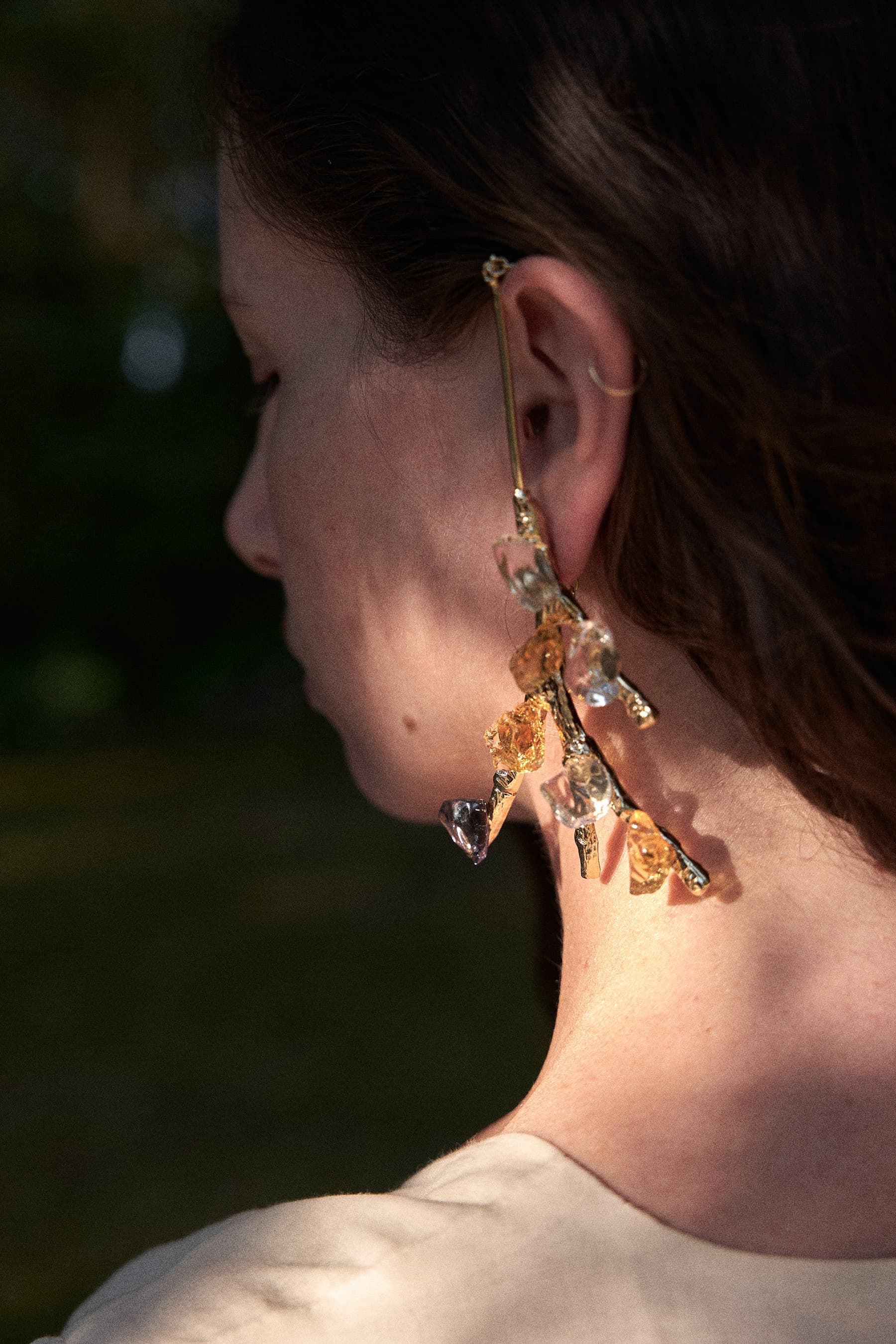 Each crystal stone is hand shaped and treated in order to be as shiny as a diamond but not as sharp as a razor.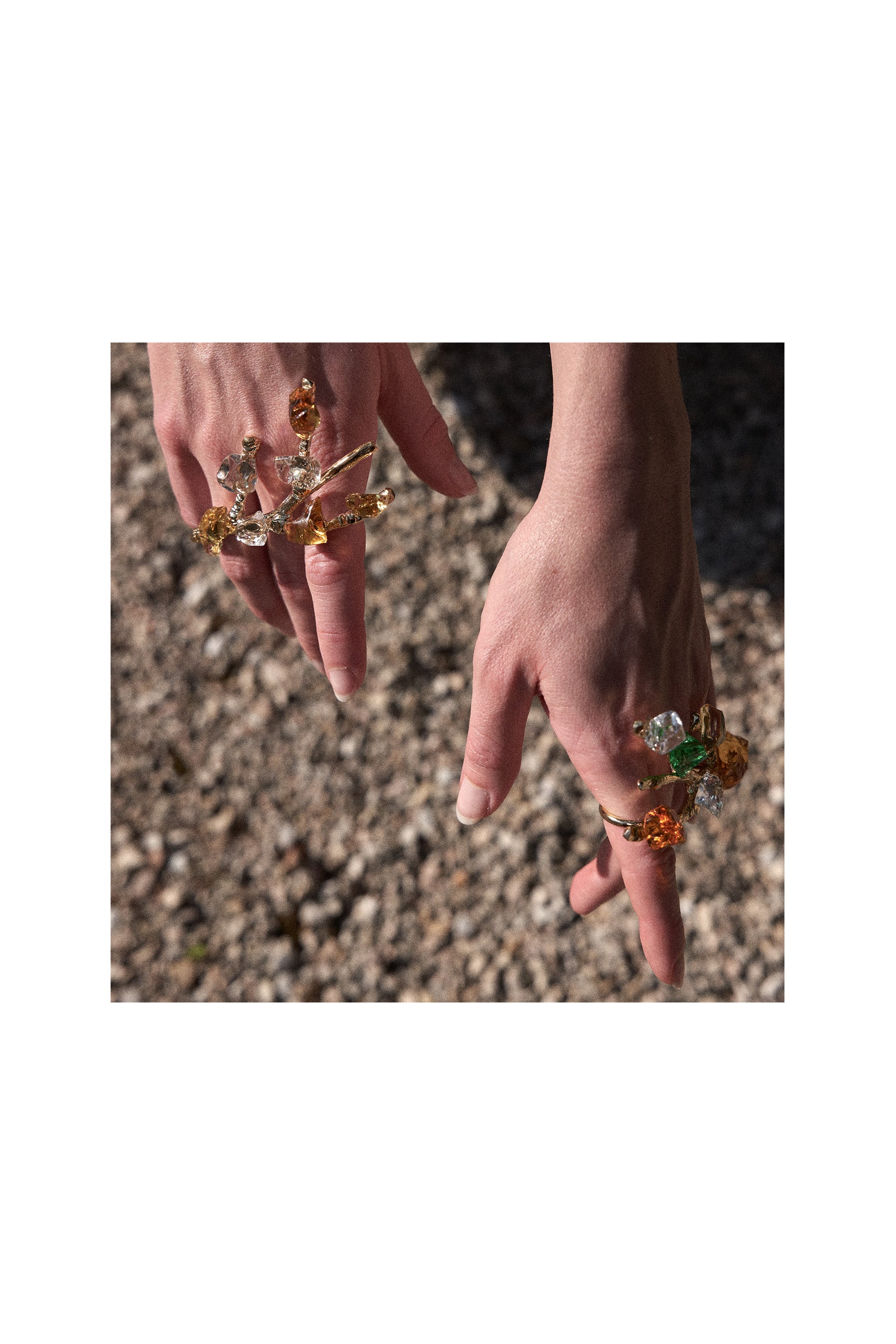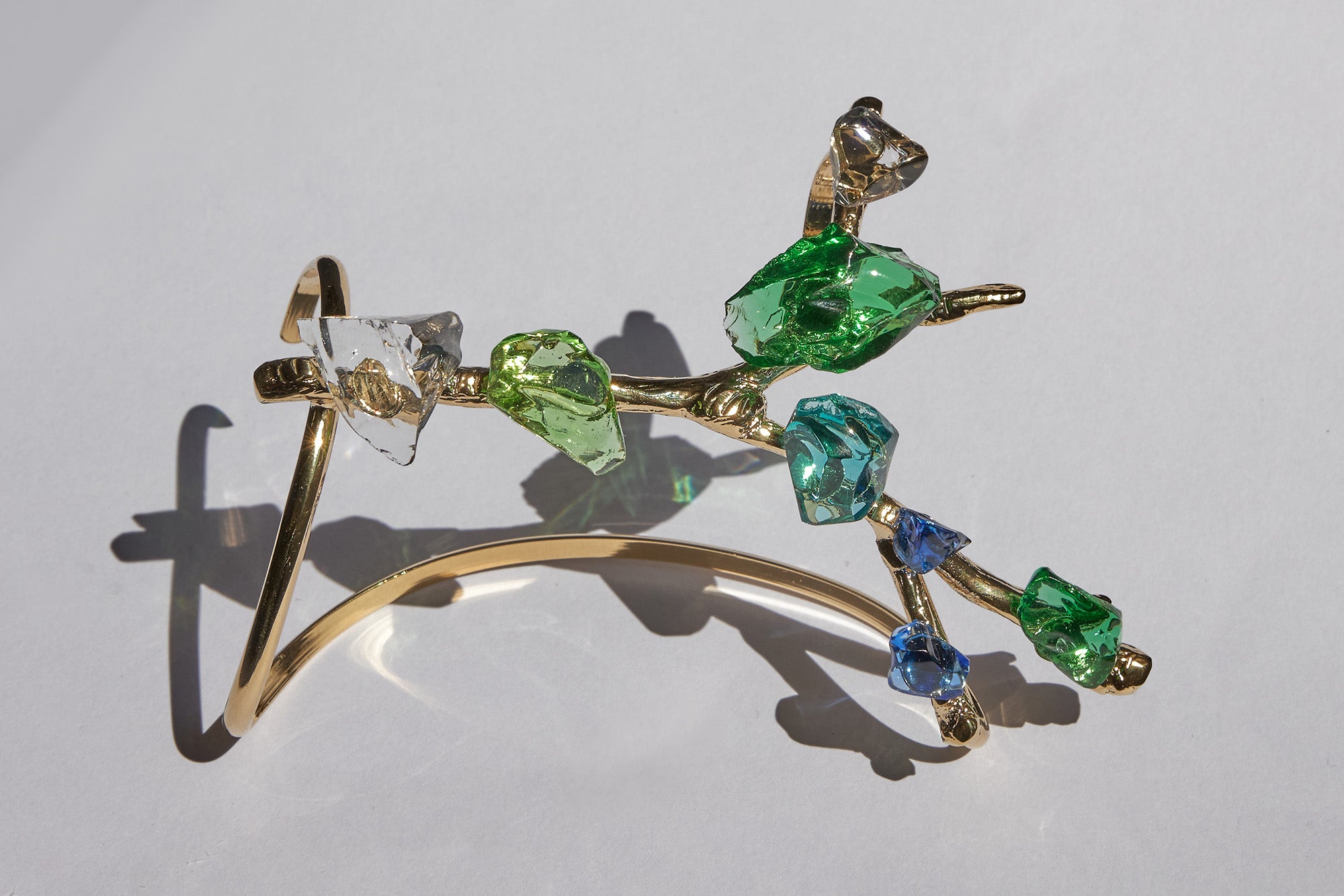 Color and brillance are enhanced by the essentiality of the raw shape of the crystal.