Free shipping for domestic orders over €250 (Italy), over €700 rest of the world.
DESIGN PROJECTS
The Bakhoor
May 2023
CLIENT BADARI
object design / creative direction / photography

A line of hand chiseled brass and lead crystal glass pieces, artfully engraved to
capture each ray of light and enlighten the space they are placed in.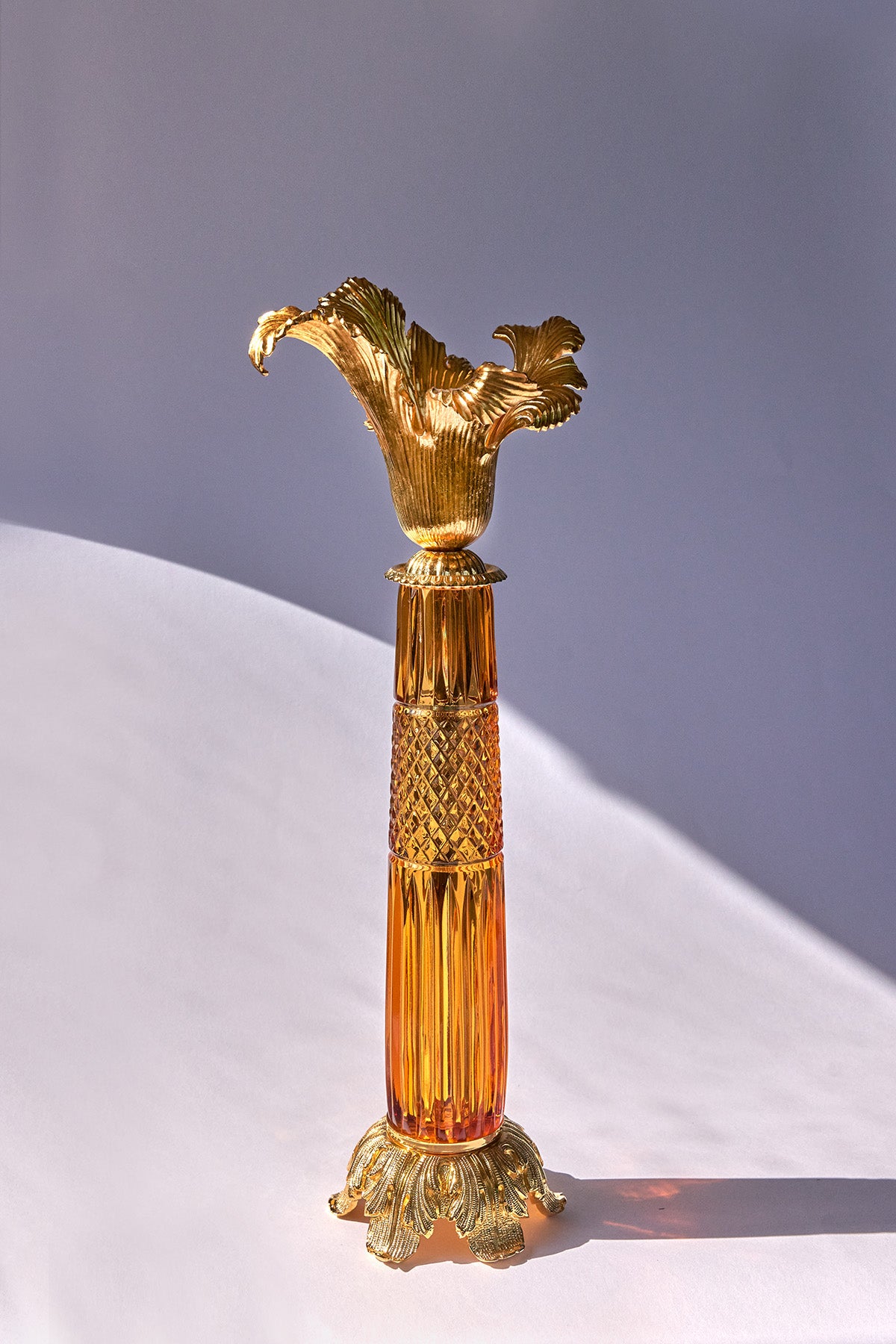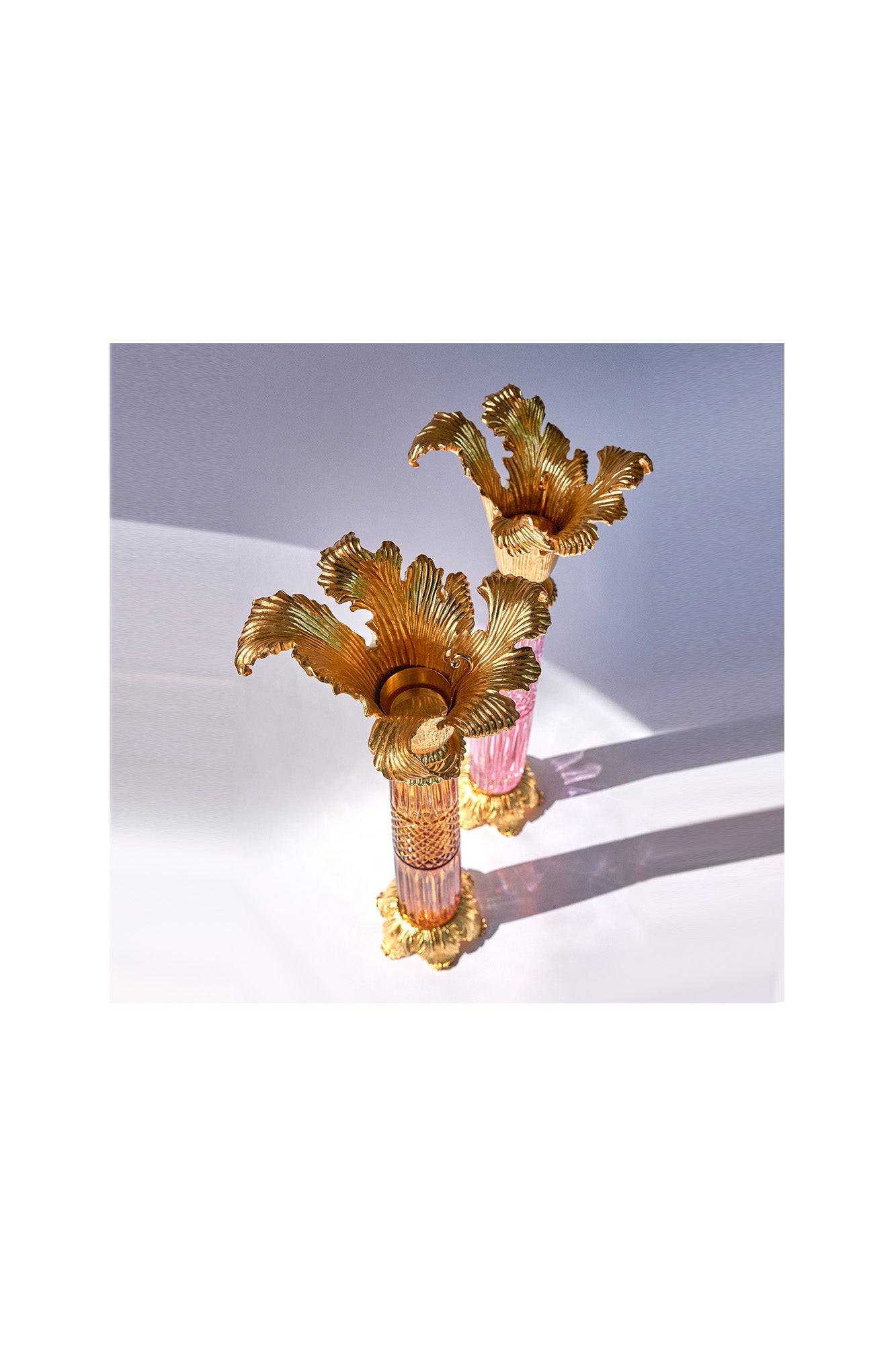 The Tulip Bakhoor
Hand engraved lead crystal glass, holding a hand chiseled brass Tulip, symbol of perfect love, beauty and paradise.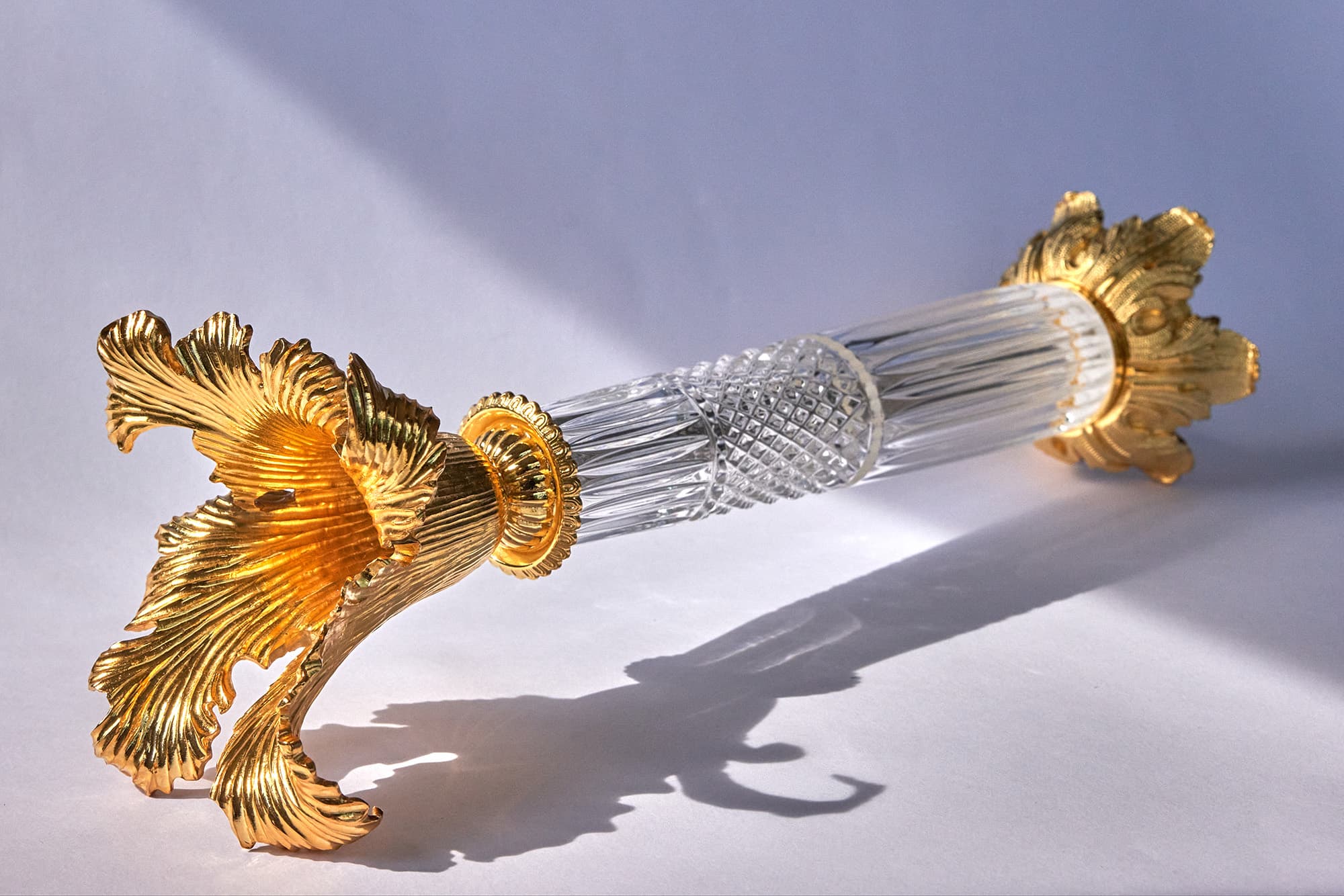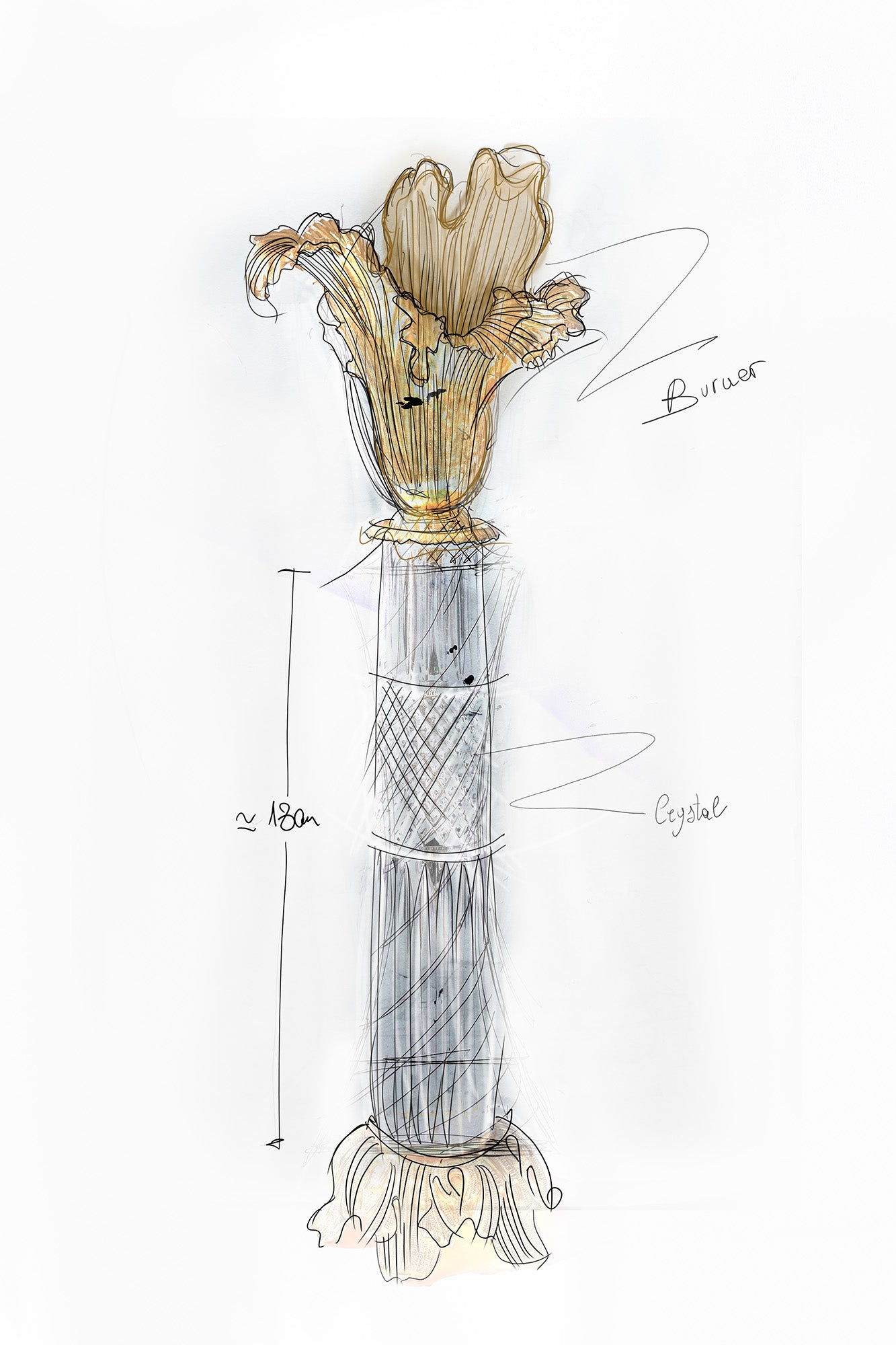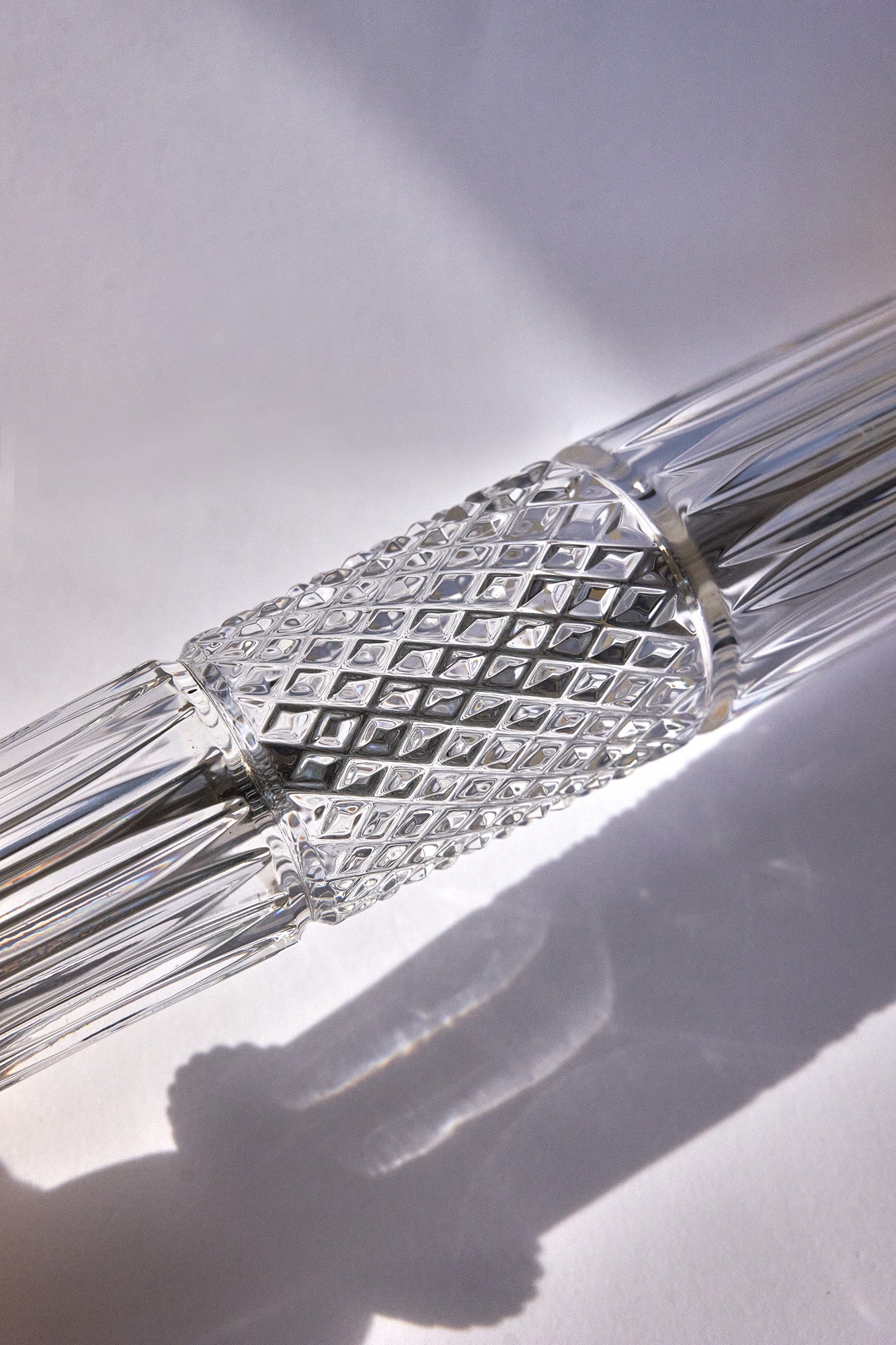 The Lotus Bakhoor
Chiseled brass and lead crystal glass, hand engraved with a motif resembling the petals of a Lotus flower,
symbol of grace, perfection and spiritual elevation.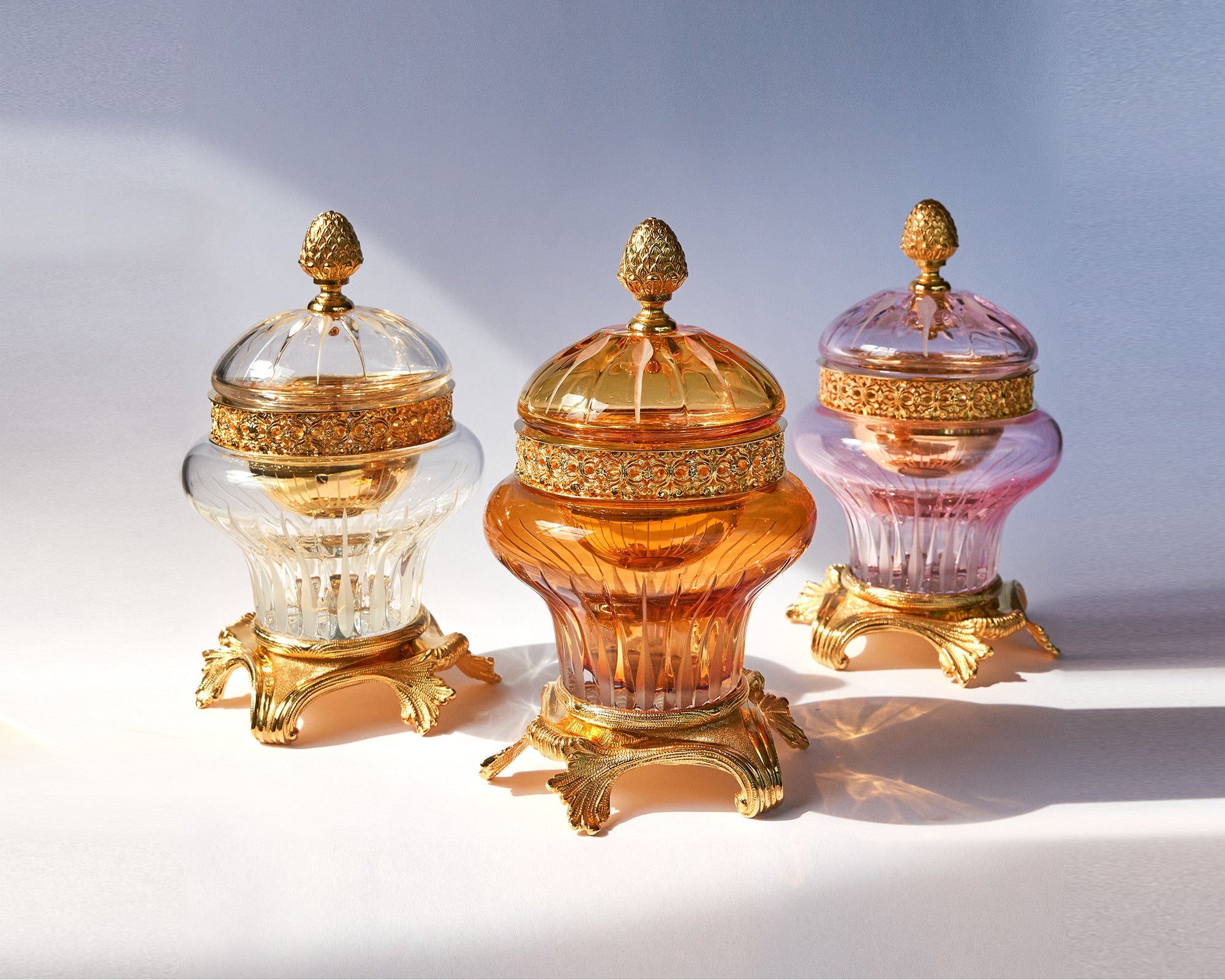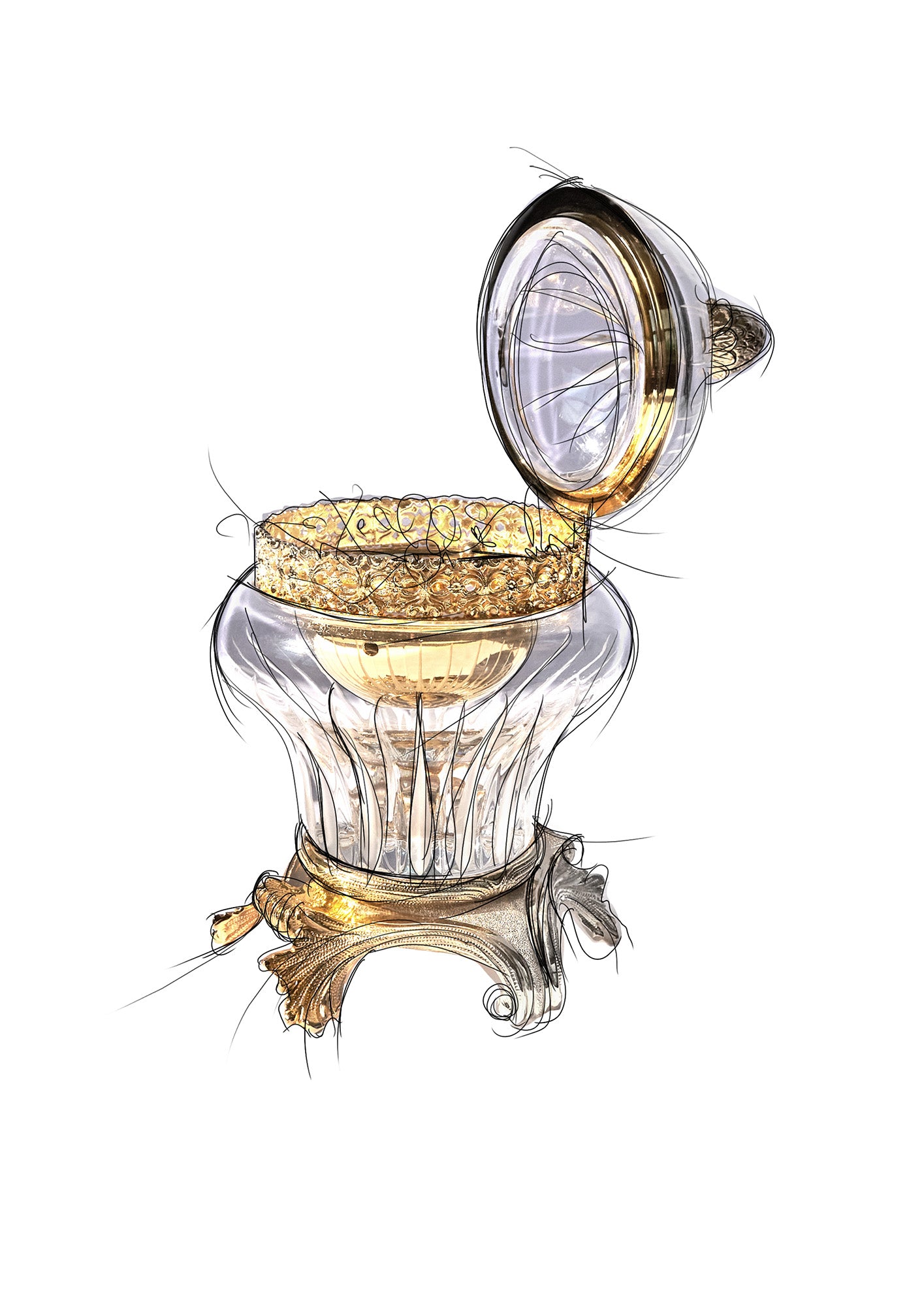 The brillance of the lead crystal glass is enhanced by the satinated engravings.