Free shipping for domestic orders over €250 (Italy), over €700 rest of the world.
DESIGN PROJECTS
The Cristallo Collection
May 2021
object design / creative direction / still photography

The Cristallo collection is the result of a collaboration between Studio Bojola and a renowned Italian craftsmanship reality.
This exclusive line was born with the purpose of celebrating the priceless treasures that make Italy truly unique in the world.

This collection brings to light the rich archive of crystal shapes from a historic artisan glassware in Empoli,
known for its fine crystal craftsmanship since 1945.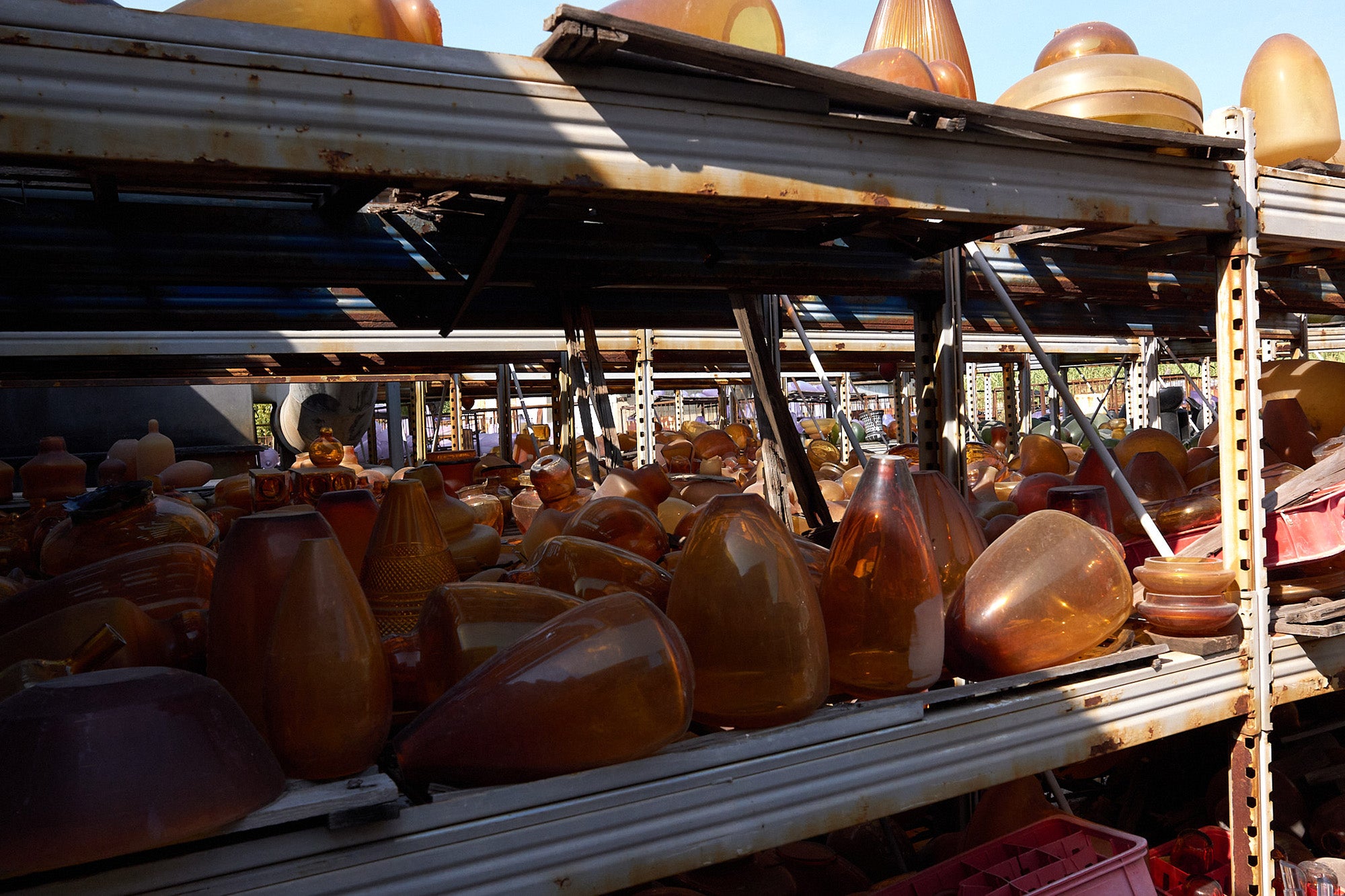 The collection originates from the idea of reclaiming pre-existing shapes found in the crystal archive and reworking them to create new objects, without the need to employ additional energy in the production of new molds and blowings.
Shapes blown years ago, left in standby for years, come to life again in a process of cutting, assembling, and reworking.
Molds from the 1950s are brought back to life, giving rise to objects for modern interiors.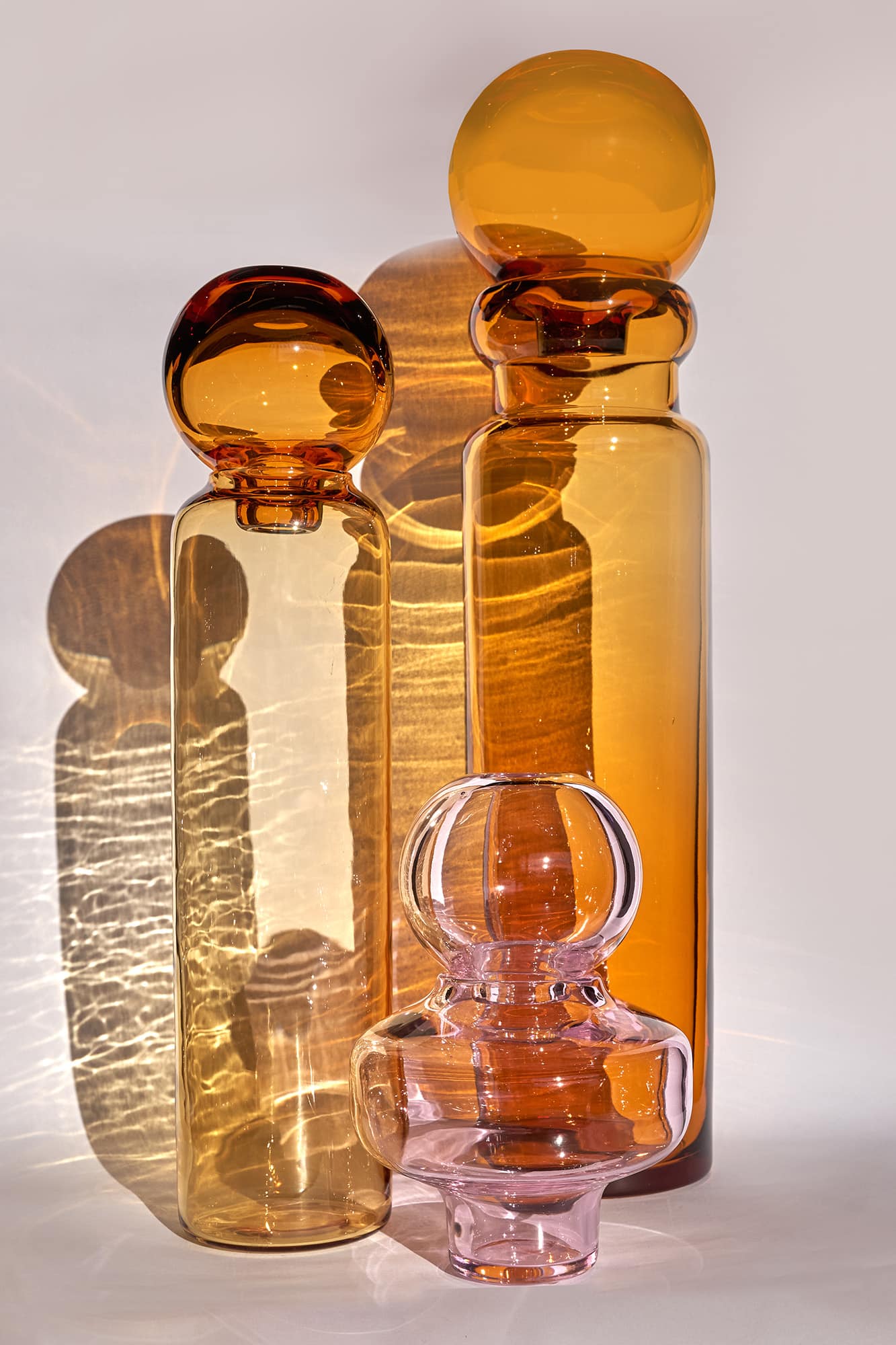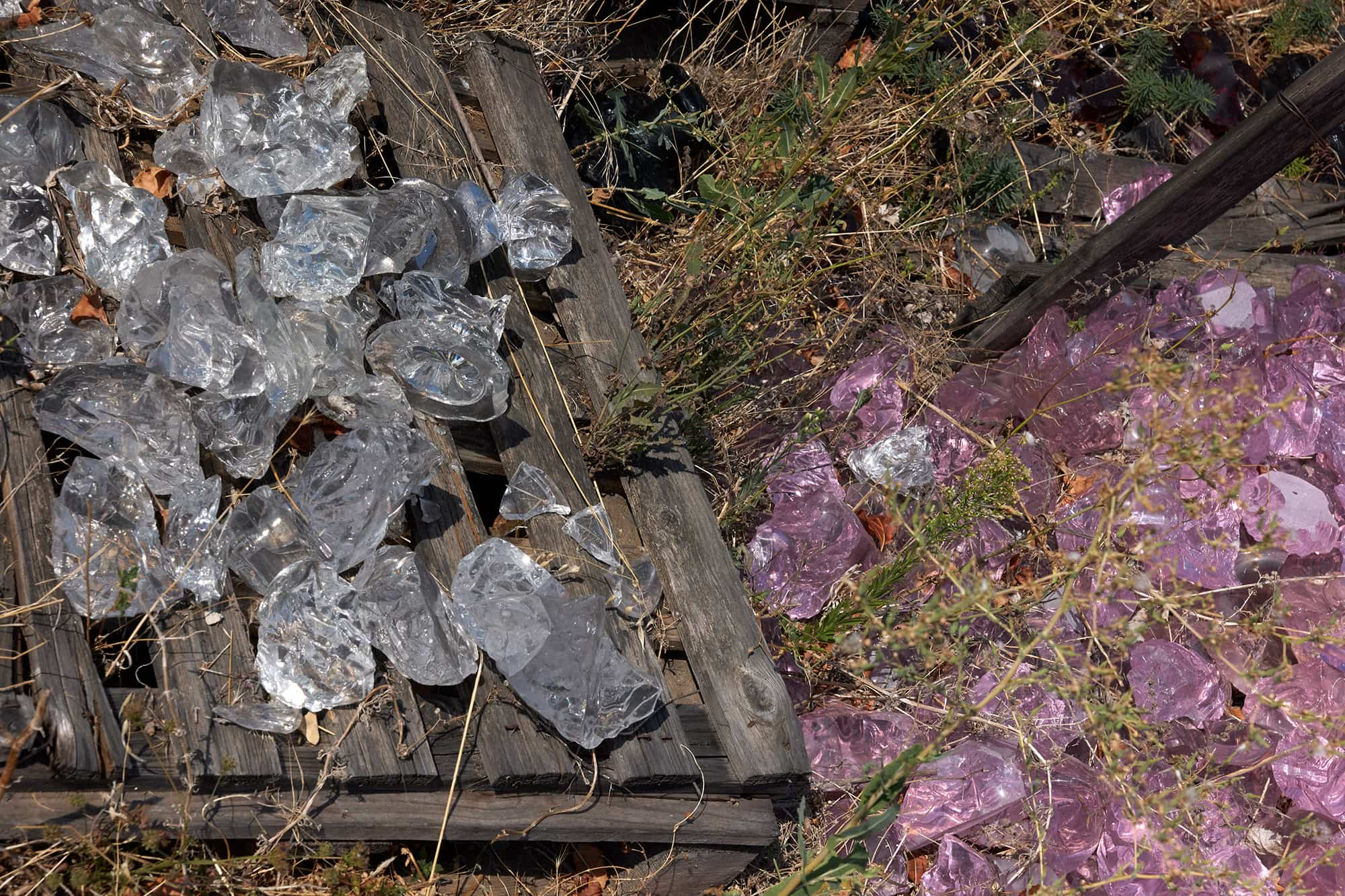 The raw essence of each crystal shape is preserved and interpreted in its entirety, while its color and brilliance merge into a new and captivating body, distinct from traditional designs, yet enhanced by the simplicity of its form.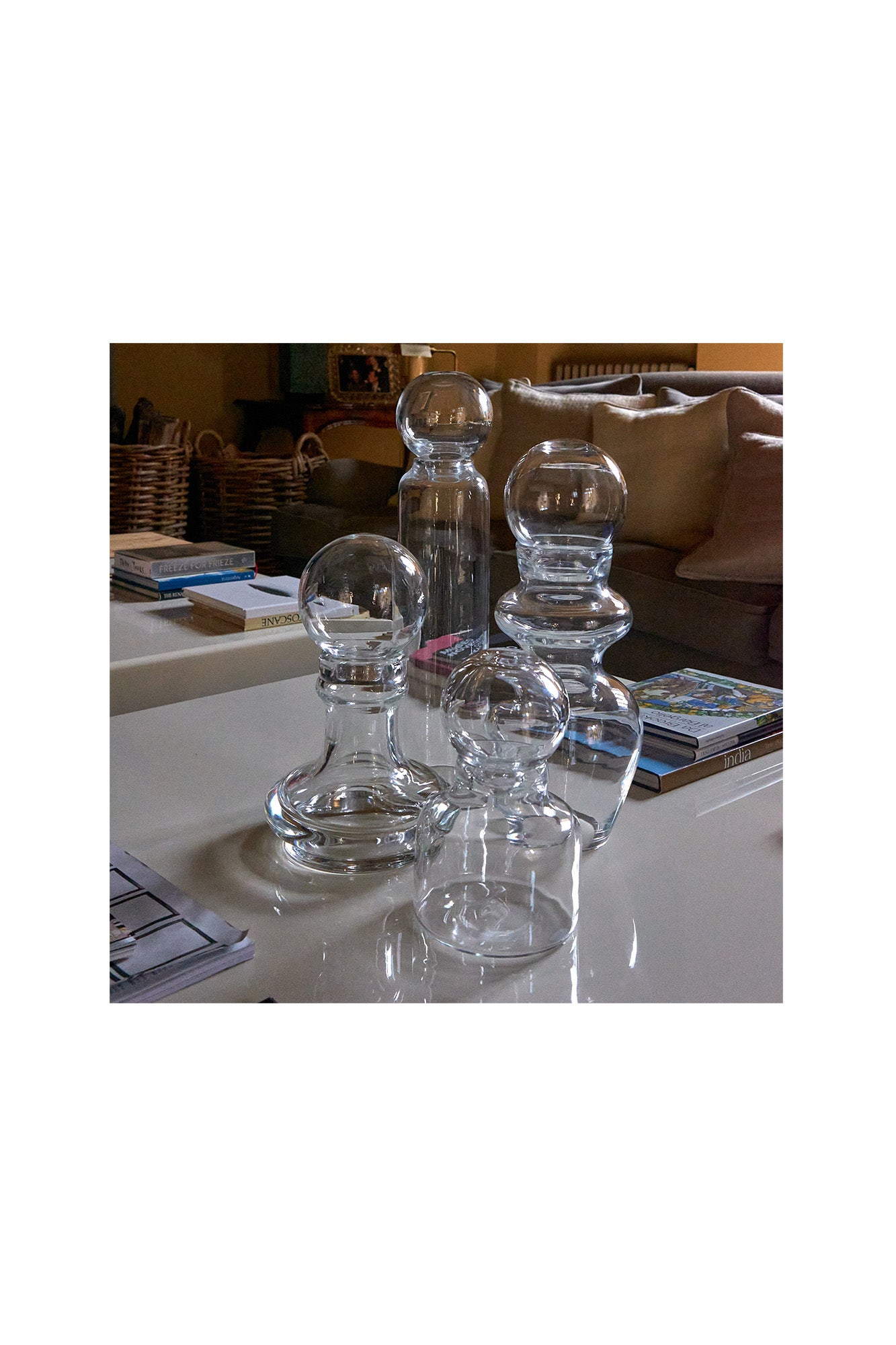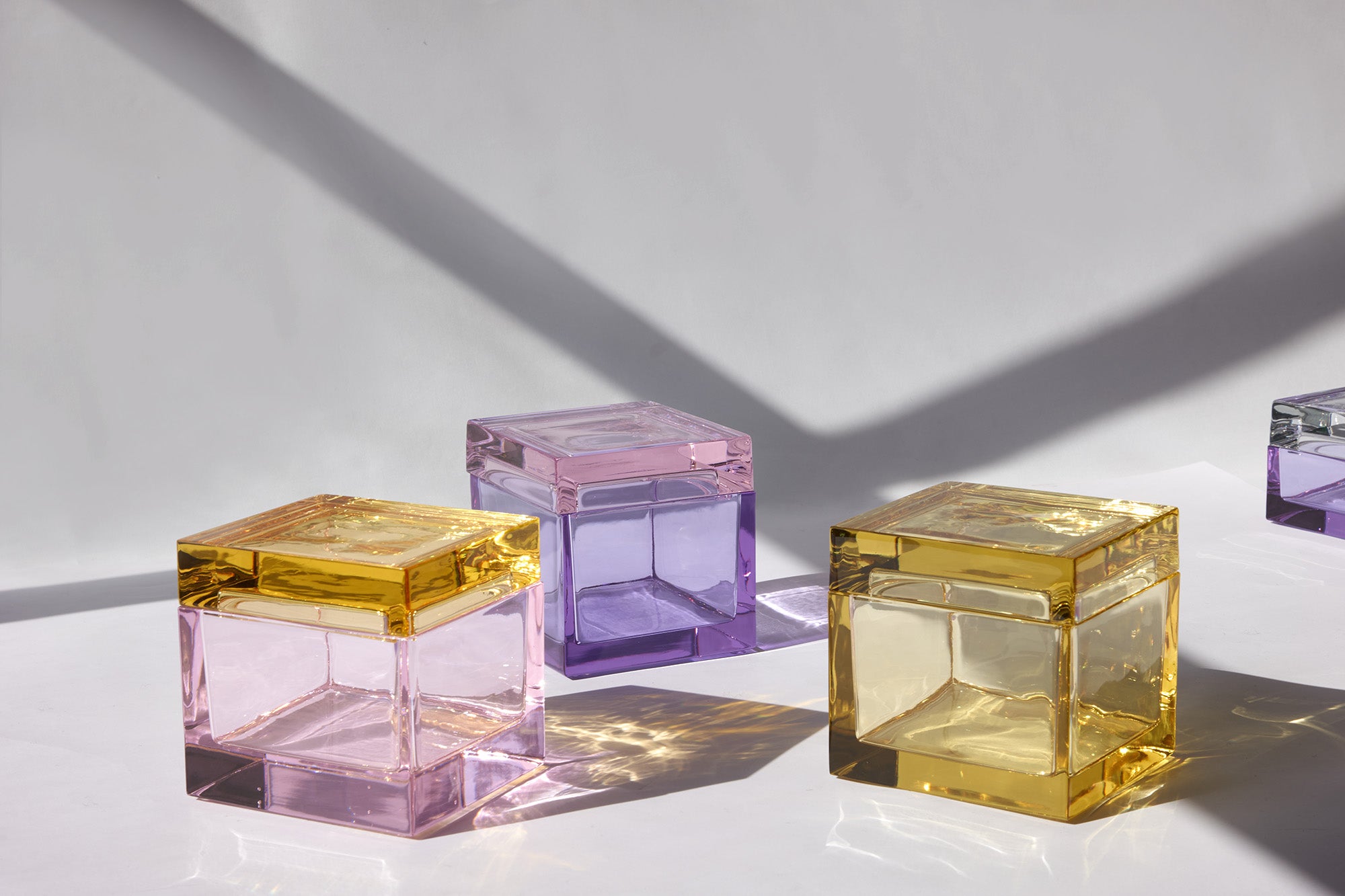 The project revolves around the idea of creating a collection that showcases the beauty of pure crystal.