Free shipping for domestic orders over €250 (Italy), over €700 rest of the world.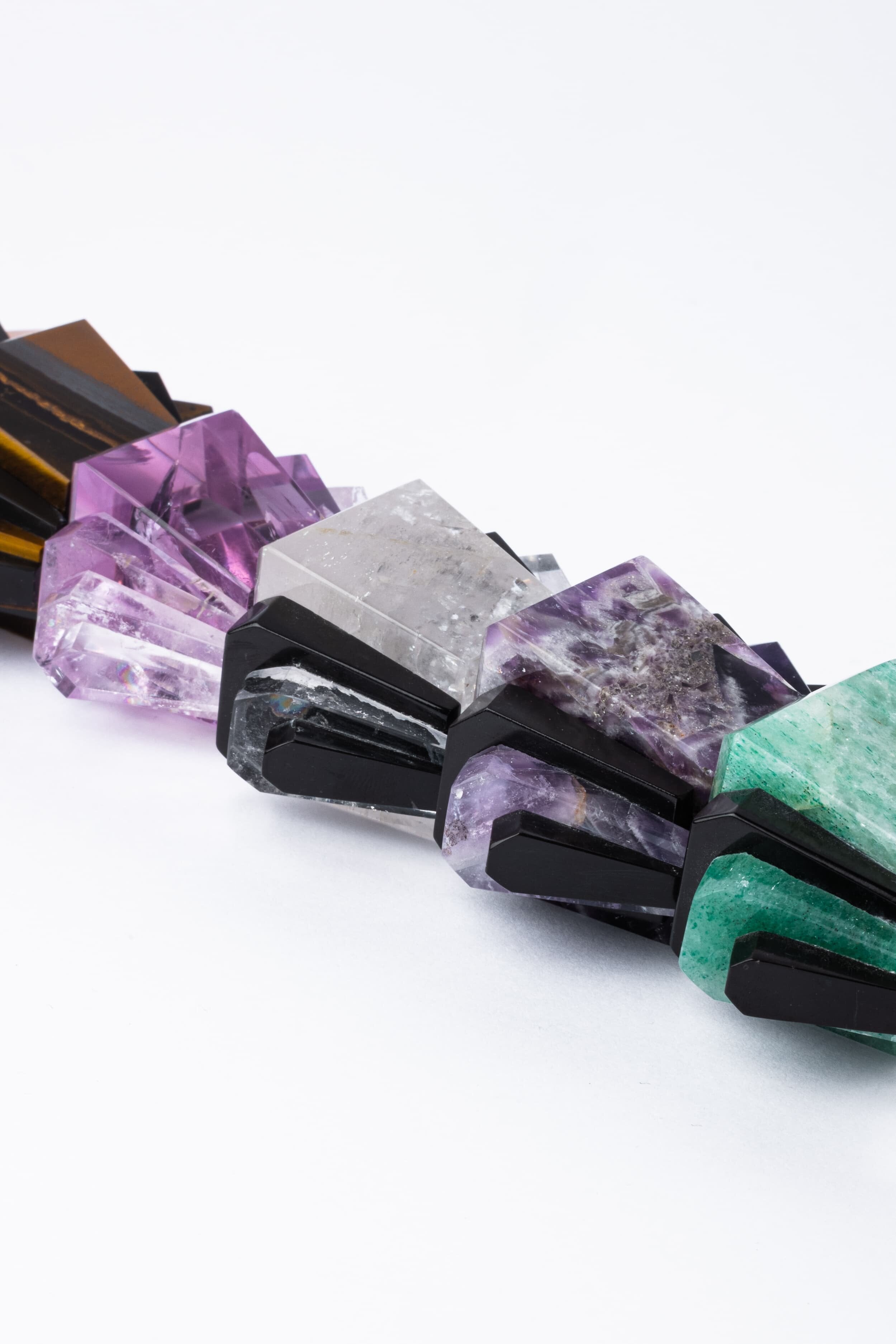 When the natural beauty of stone meets the geometric and luxurious taste of the 1920s, the result is a masterpiece of opulent proportions. The raw stones are extracted and worked by hand inside the Ticciati factory. The collection consists of a series of perfume boxes and bottles in lead crystal glass and semi-precious stones, as well as a designer table made of onyx and bronze. The color is enhanced by the brilliance of the lead crystal glass.
Overline text
Introduce your brand
The Art Deco style was conceived in 1910 by french couturier Paul Poiret as a complete aesthetic reform of fashion of that time. The Deco Jewel collection draws inspiration from such lines and aura of exclusivity aiming to exalt the pureness, deep color and grain of the stone through a series of cuts and shapes. Rock crystal, amethyst and quartz in their purest form.
Overline text
Image with Text
Combine imagery with text to create stand-out campaign sections, eye-catching promotions, information blocks and more.