Free shipping for domestic orders over €250 (Italy), over €700 rest of the world.
Interiors
Studio Bojola combines a unique curatorial perspective with the excellence of Italian craftsmanship.
Our interior design philosophy is rooted in dedicated research and innovative experimentation with materials, unlocking new horizons in aesthetics.
This refined approach enhances the sensory experience, immersing visitors in captivating environments.
Over the years, our studio has created luxury residential and commercial interiors in Italy and across the globe.
Each Bojola interior seamlessly integrates aesthetics and functionality.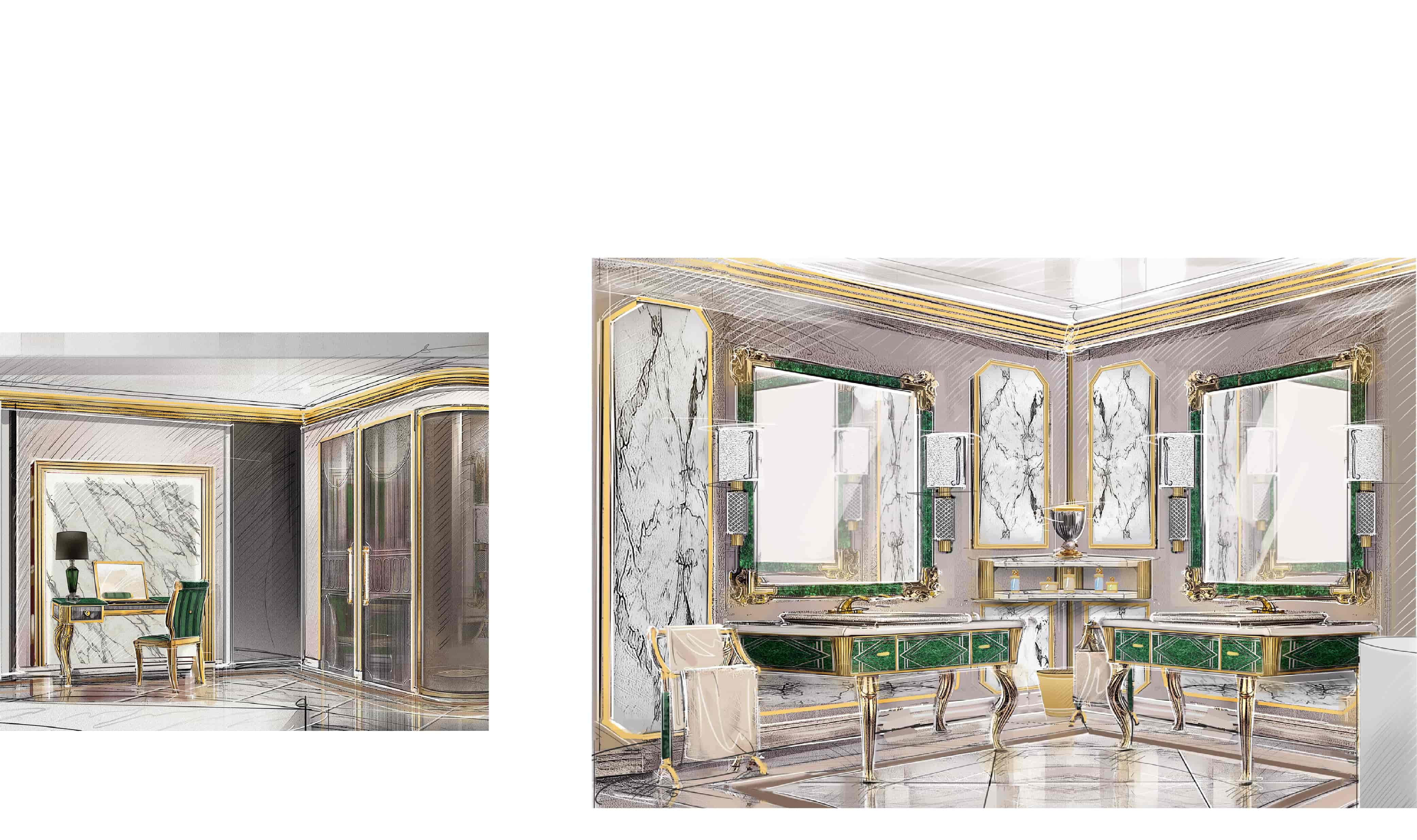 private villa london
The design of a luxury apartment located in a coveted address in one of the most exclusive residential areas of London.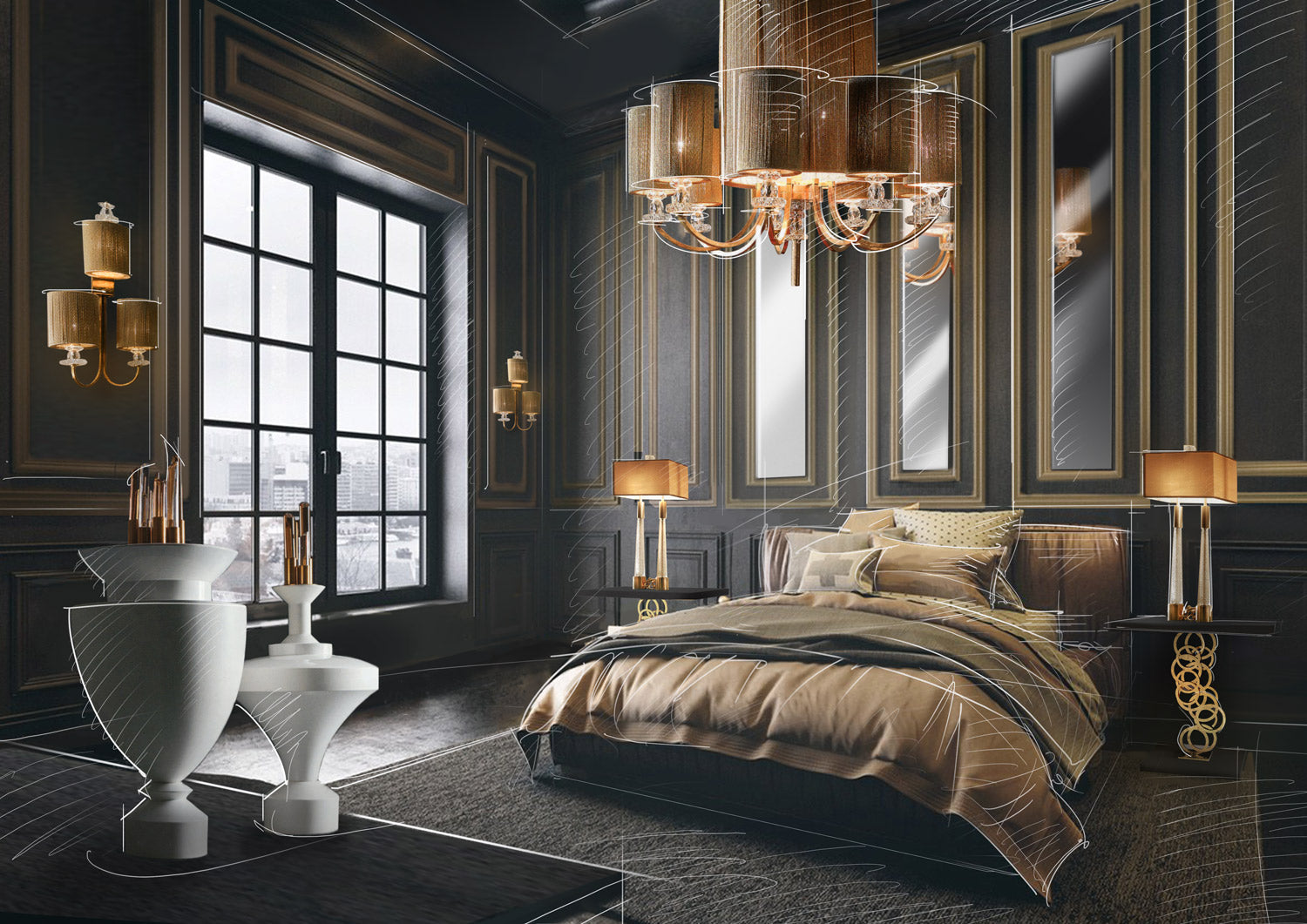 Granchi Interiors Florence
Unique spaces that enhance the creative personality of a company with eclectic productions, reflecting the beauty and uniqueness of each piece of its collections.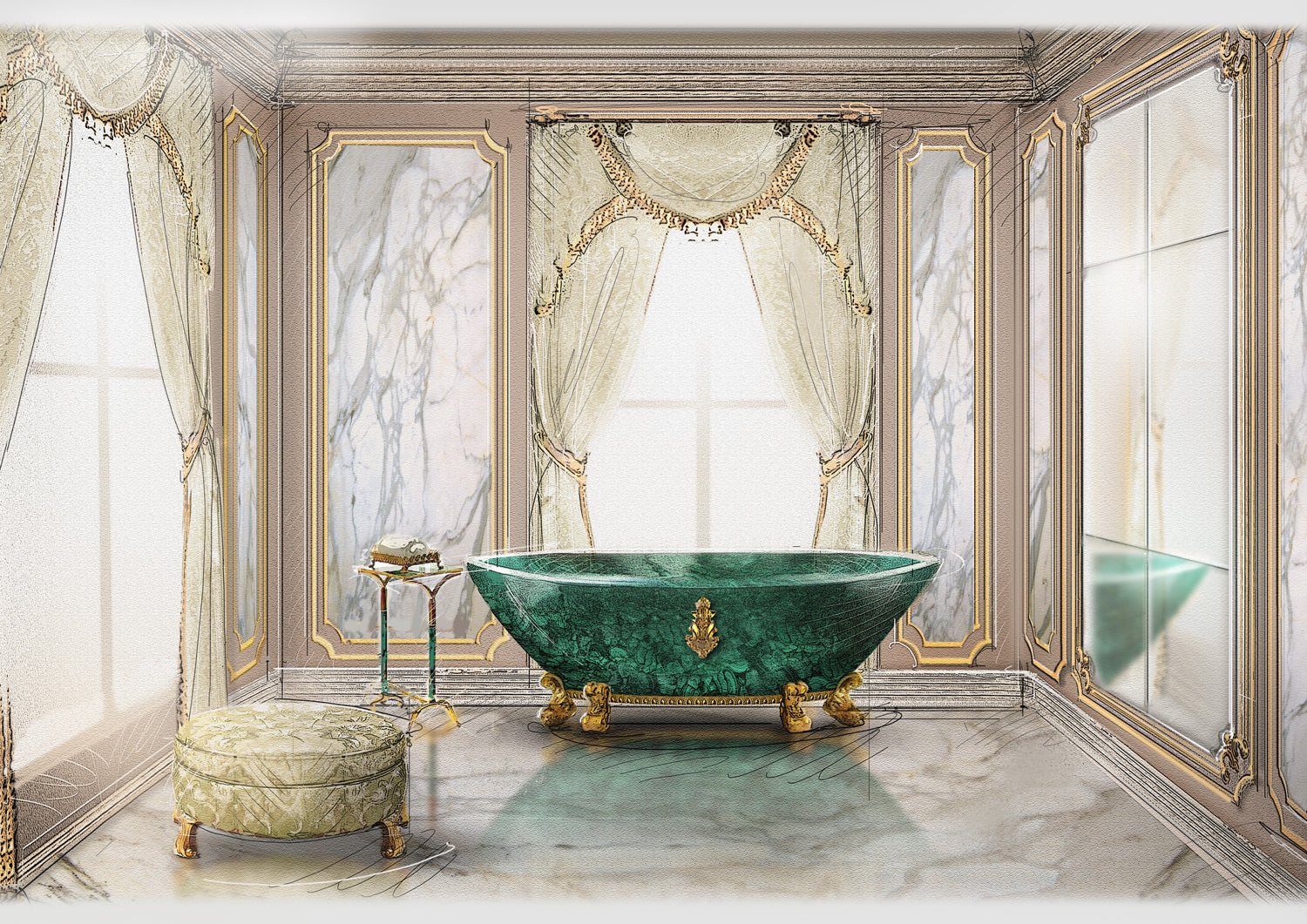 private villa beijing
The Italian Baroque as a source of inspiration for the creation of the Malachite villa in Beijing.
Private villa beijing
Deco motifs, a palette made of purple and warm tones are the starting points for the design of the Villa Deco.
blue bathroom shanghai
Immerse yourself in the luxury and opulence of the bathroom area design project of a private villa in Shanghai.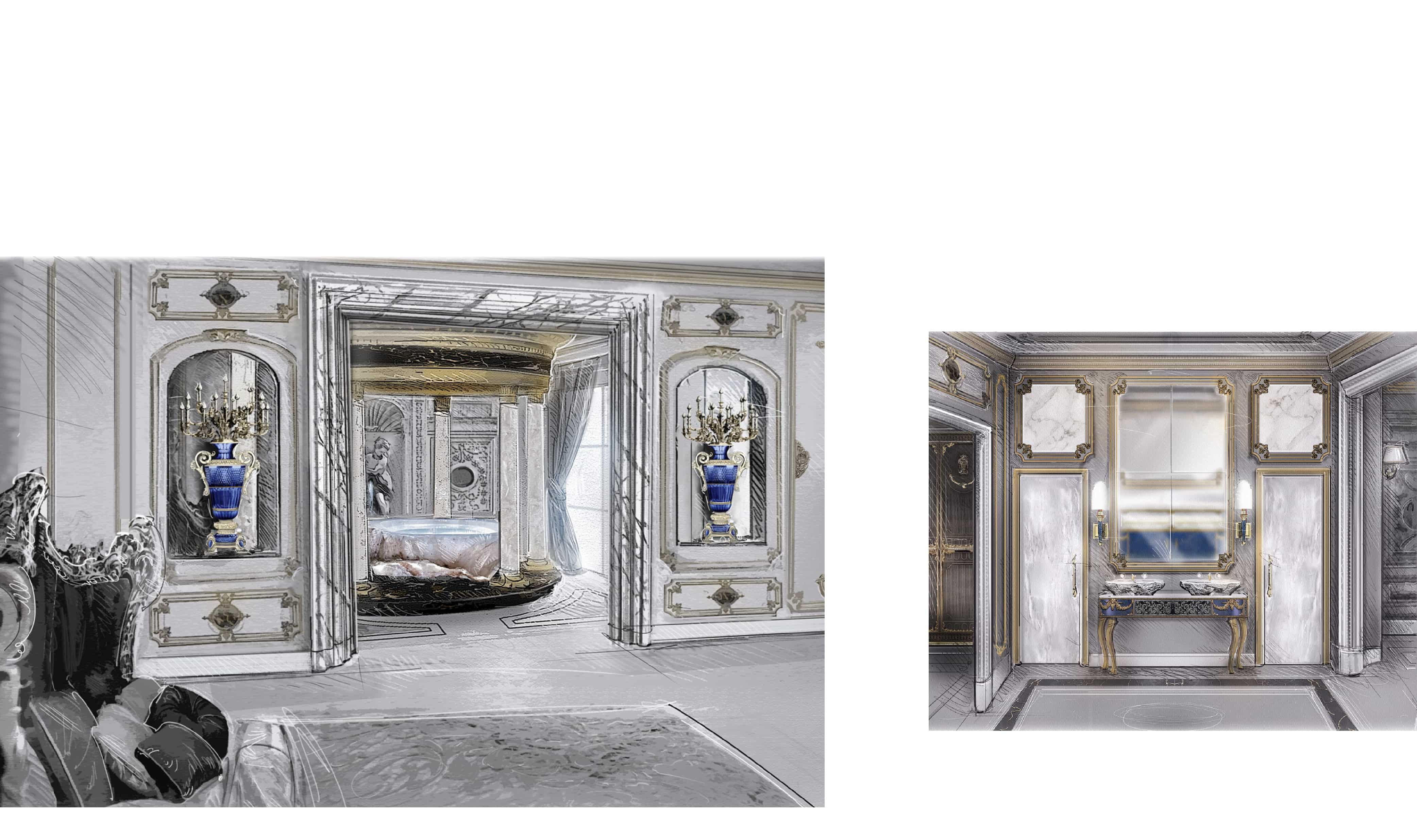 lapis bathroom beijing
A surprising restyling that has created a haven of refined beauty in the heart of Beijing.
luxury living gallery abu dhabi
An open space that transforms divided spaces into a single concept.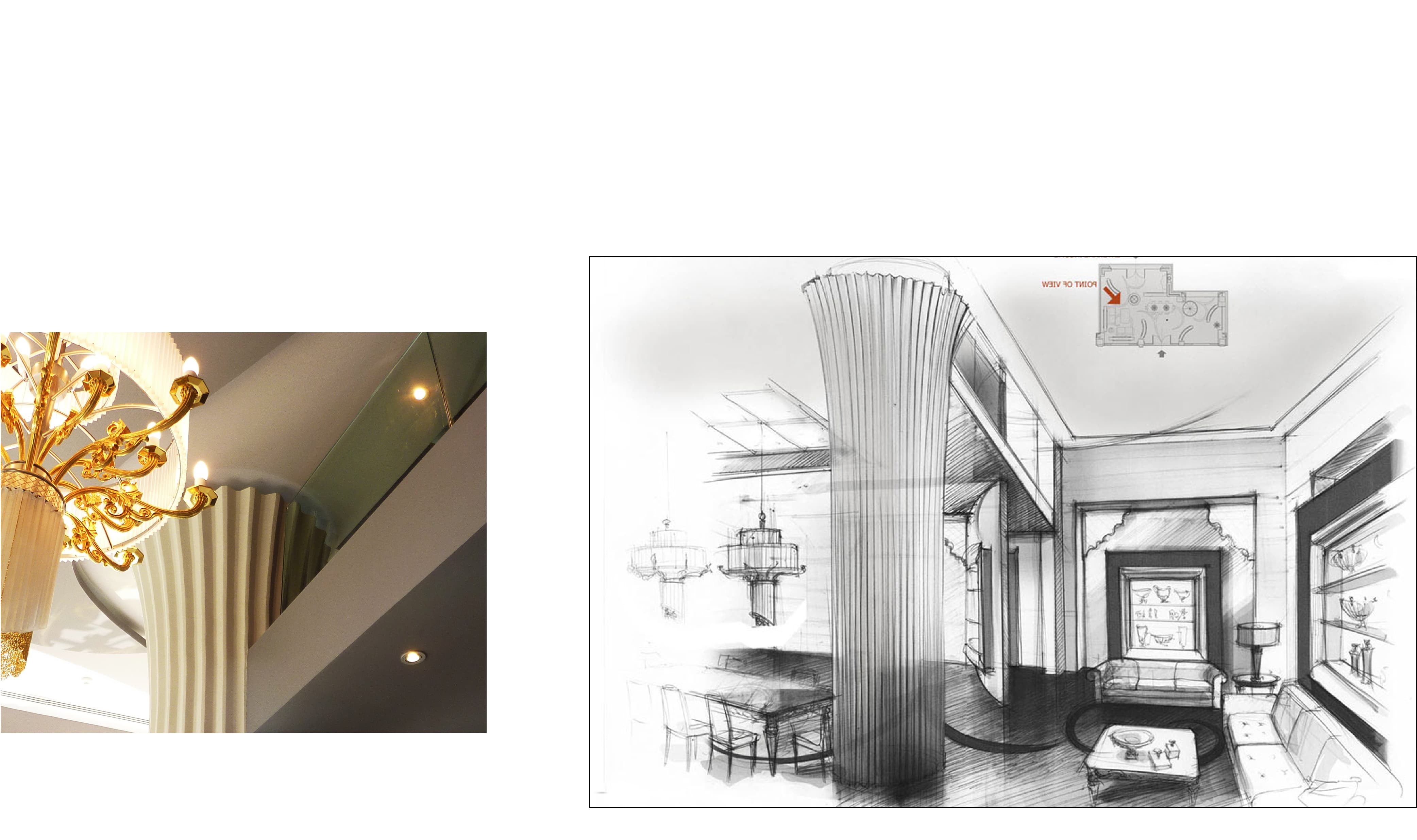 Baldi boutique doha
The Baldi flagship store, where classic Italian luxury blends with modern design in a breathtaking symphony of colours, materials and lights.